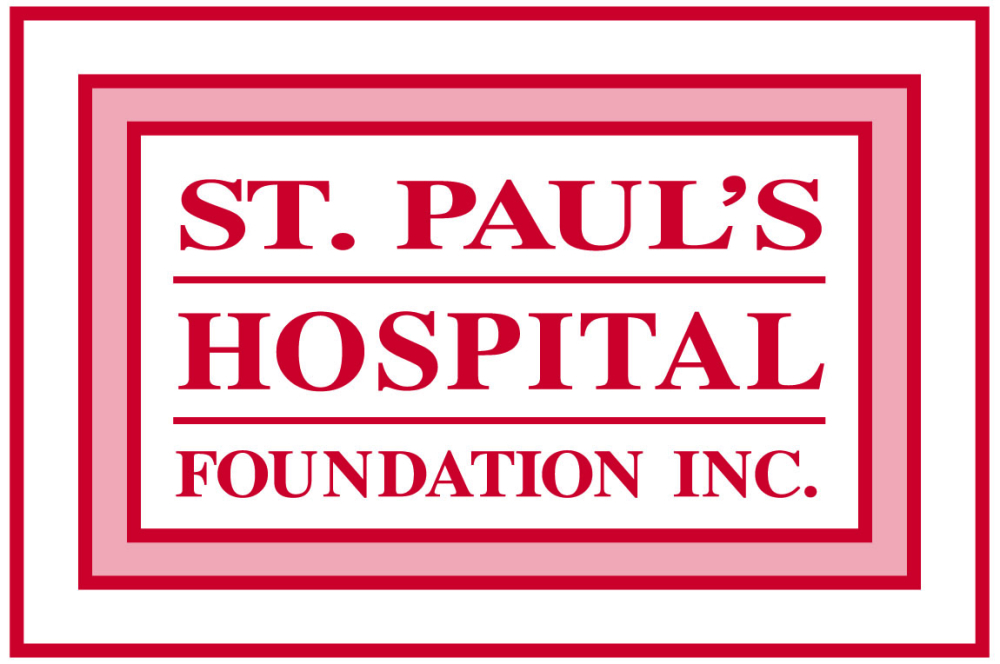 St. Paul's Hospital Foundation
Gift Shop
The Gift Shop has a large selection of giftware, clothing, flowers, books, magazines, candies and greeting cards. The Gift Shop is also the only place in the Hospital to purchase and check lottery tickets.
You will find friendly staff and volunteers at the Gift Shop whose helpful assistance make your shopping experience pleasant and rewarding.
All proceeds from Gift Shop sales support St. Paul's Hospital employee professional development and training.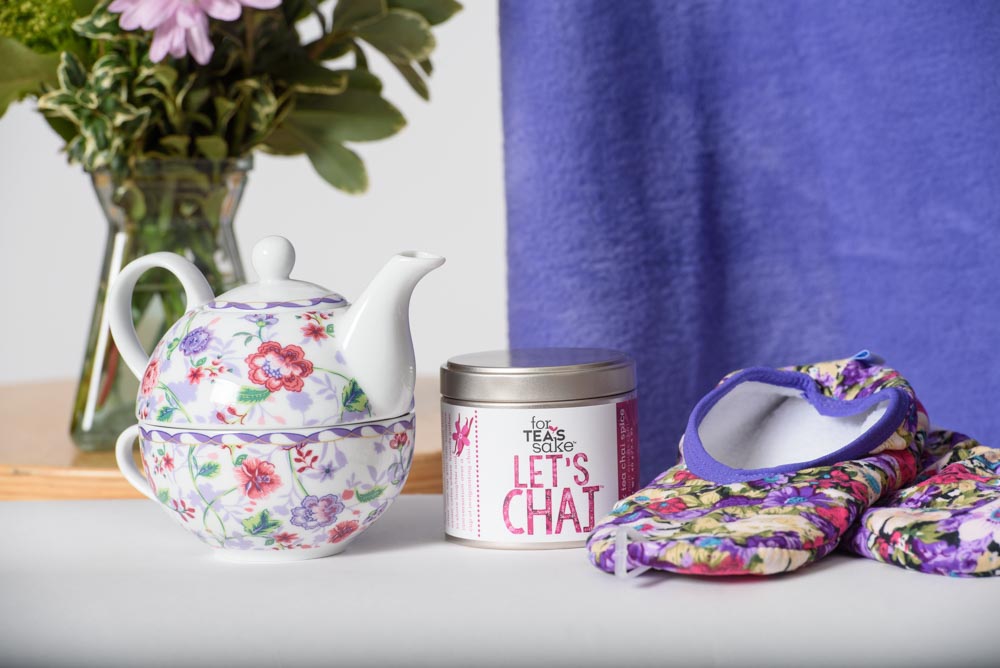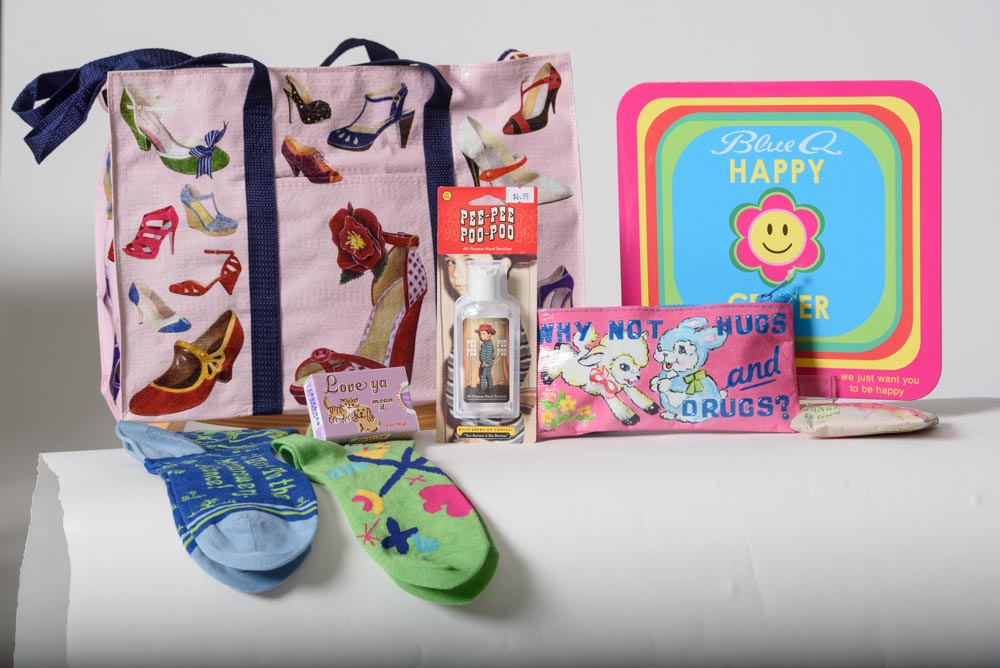 Location and Hours of Operation
The St. Paul's Hospital Gift Shop is located just inside and to the right of St. Paul's Hospital's main entrance (beside Tim Horton's).

Hours of Operation:
Monday to Friday, 9:30 AM to 7:00 PM
Saturdays: 11:00 AM to 5:00 PM
Sunday & Statutory Holidays: Closed