The 33rd Annual Mistletoe Ball & Baskets
Presented by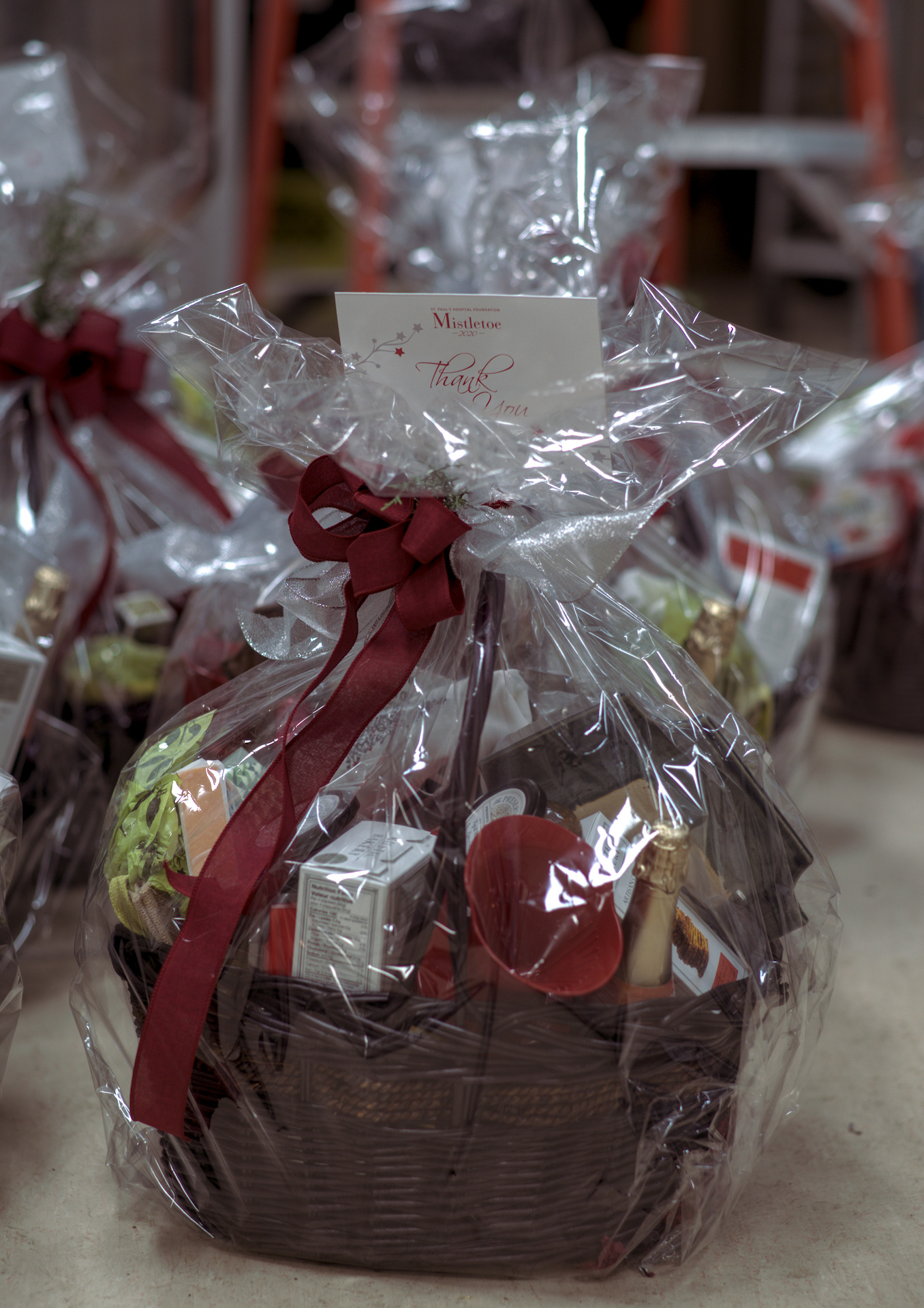 THANK YOU!
Mistletoe Ball and Baskets Raises $215,600
for MRI Scanner Upgrade
On Saturday, November 19th, St. Paul's Hospital Foundation hosted their 33rd Annual Mistletoe Ball, presented by Nutrien. In addition, the Foundation continued the sale of the beautiful Mistletoe Baskets, which were delivered on December 10, 2022. Together, the Mistletoe Ball and Baskets raised over $215,600 for St. Paul's Hospital Foundation.

"We are so pleased to continue our longstanding partnership with our presenting sponsor, Nutrien, whose support of the Mistletoe Ball and Baskets has helped ensure the upgrade of essential MRI technology at St. Paul's Hospital" said Lecina Hicke, CEO of St. Paul's Hospital Foundation. "We want to thank each of our sponsors, donors, volunteers and all those who purchased tickets and baskets for their phenomenal commitment to supporting holistic and compassionate health care in our Hospital."

Every sponsorship made and each basket and ticket purchased this season will help to upgrade the MRI scanner at St. Paul's Hospital. The state-of-the art upgrades will allow for more efficient service delivery, advancing imaging for more patients and decreasing wait times.

St. Paul's Hospital has been providing compassionate and holistic care to the people of Saskatchewan for over a century, and more than $4 million has been raised by the Mistletoe Ball and Baskets. The Mistletoe Charity Ball has become a Christmas tradition in Saskatoon, and the Mistletoe Baskets have been a welcome addition to that tradition since 2020.

St. Paul's Hospital Foundation is particularly grateful to the dedicated Mistletoe Ball Volunteer Committee, who have gone above and beyond to make both the Ball and Baskets happen. Committee members not only curated the ultimate gala experience for the Mistletoe Ball, but also came together to handpick quality items for the Mistletoe Baskets and distribute these wonderful holiday treats alongside Foundation volunteers. Thank you to: Ms. Carrie Jamieson (Chair), Mrs. Carol Yelland, Mrs. Barbara Berscheid, Mrs. Doreen Howlett, Mrs. Nicholle Povhe, Mrs. Tanya Wur, Ms. Pam Prosofsky (SPH Foundation Event Coordinator), Mr. Jesse Greenwood (SPH Foundation Annual Giving Officer), and Ms. Michelle Neufeld (SPH Foundation Manager of Annual Giving).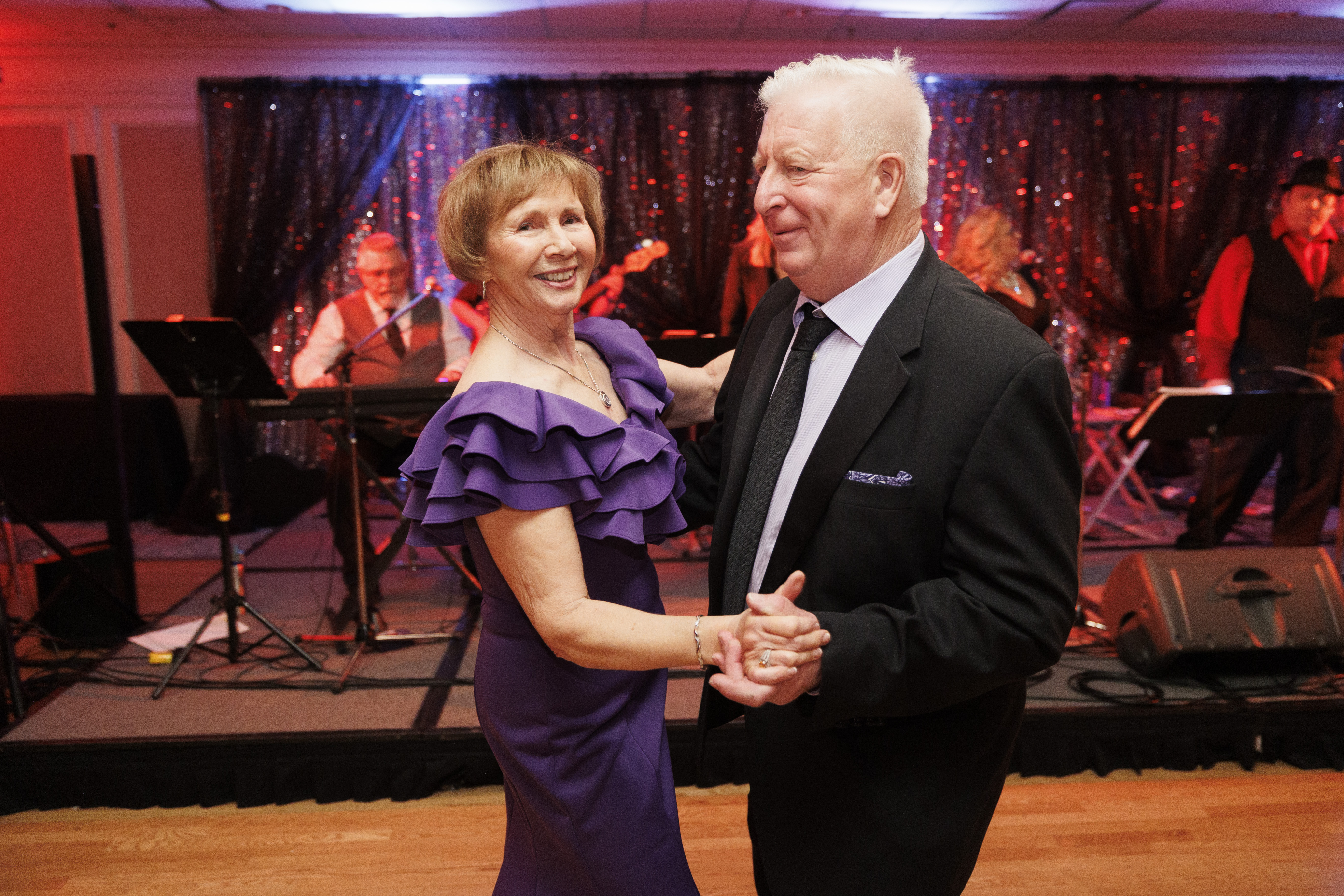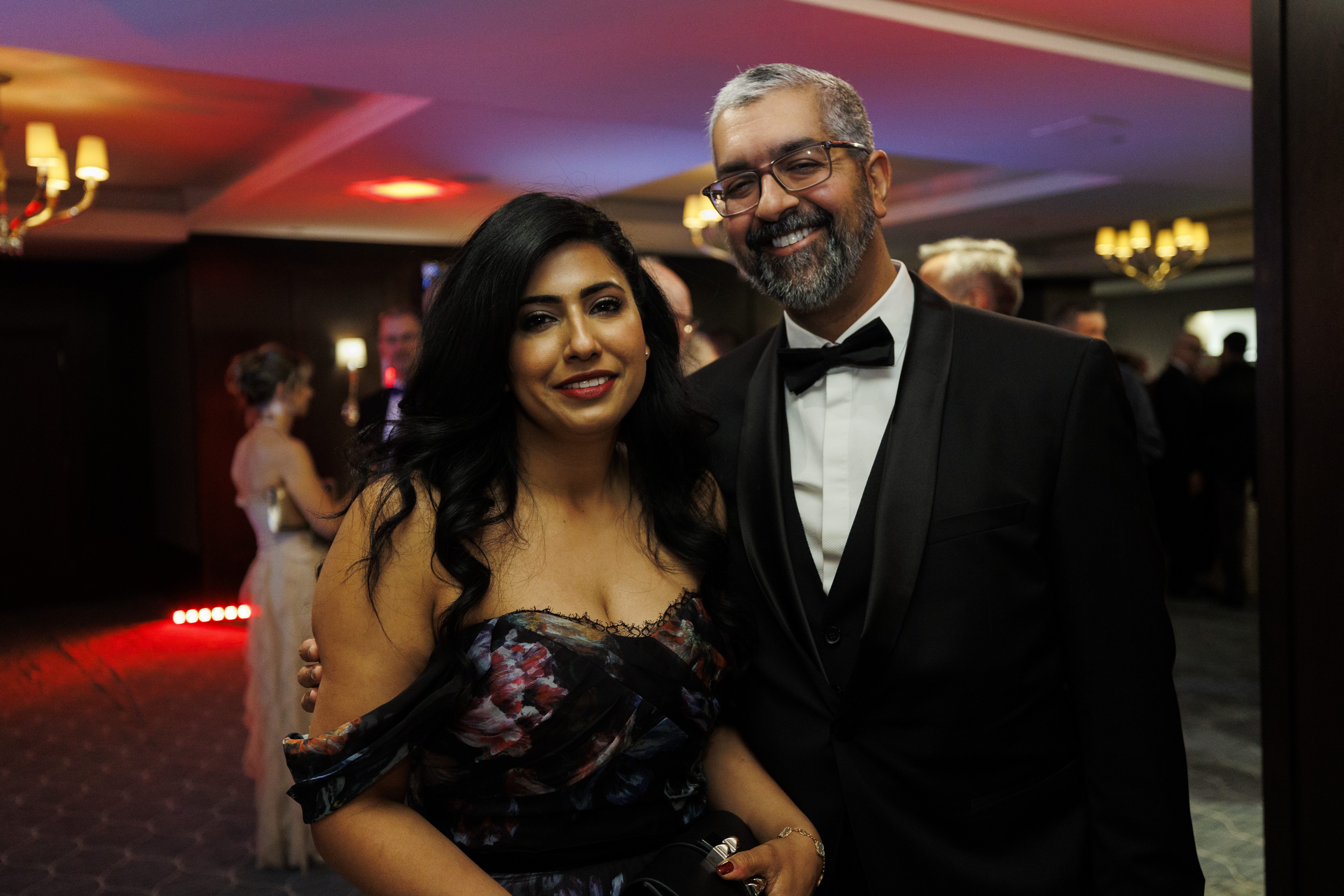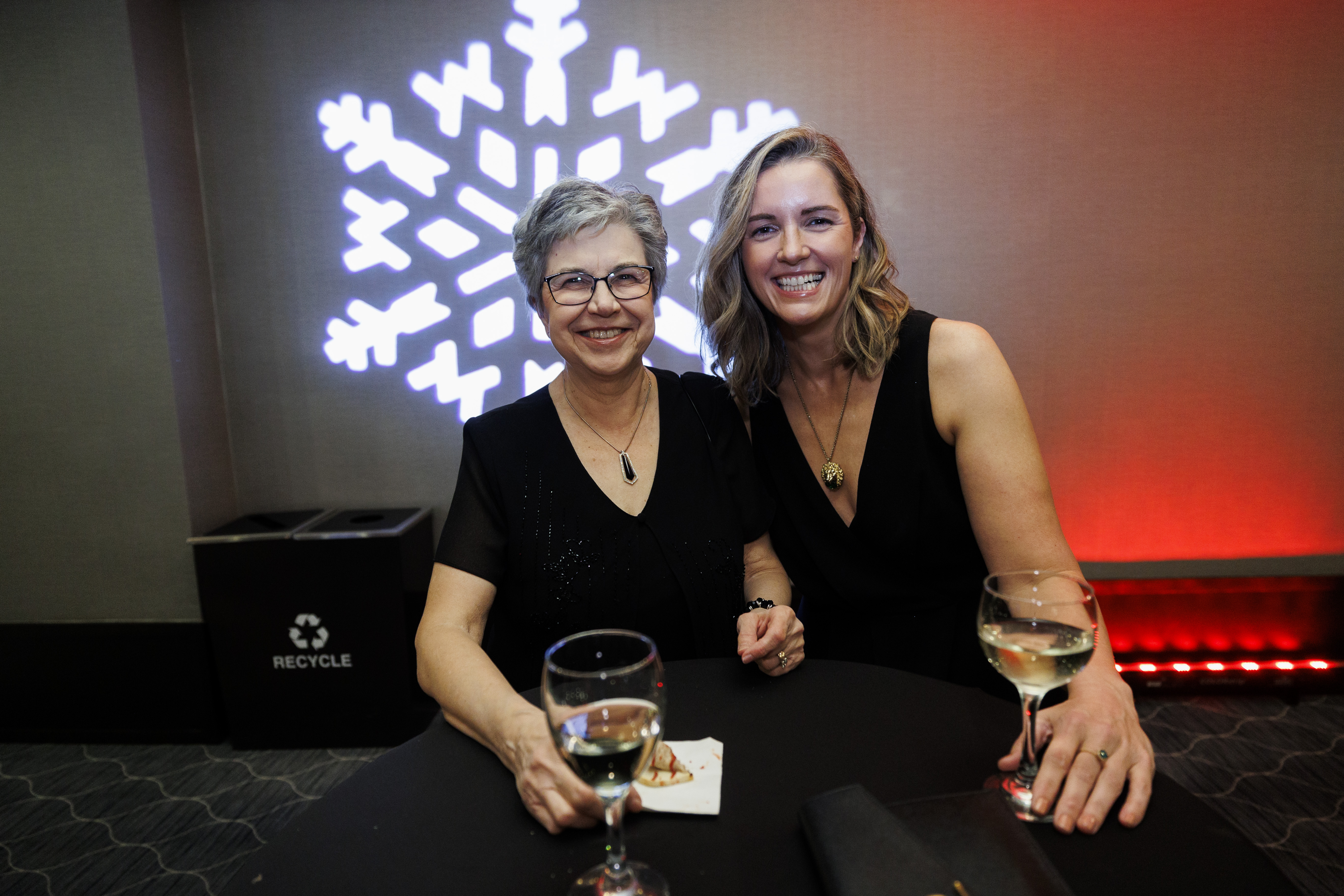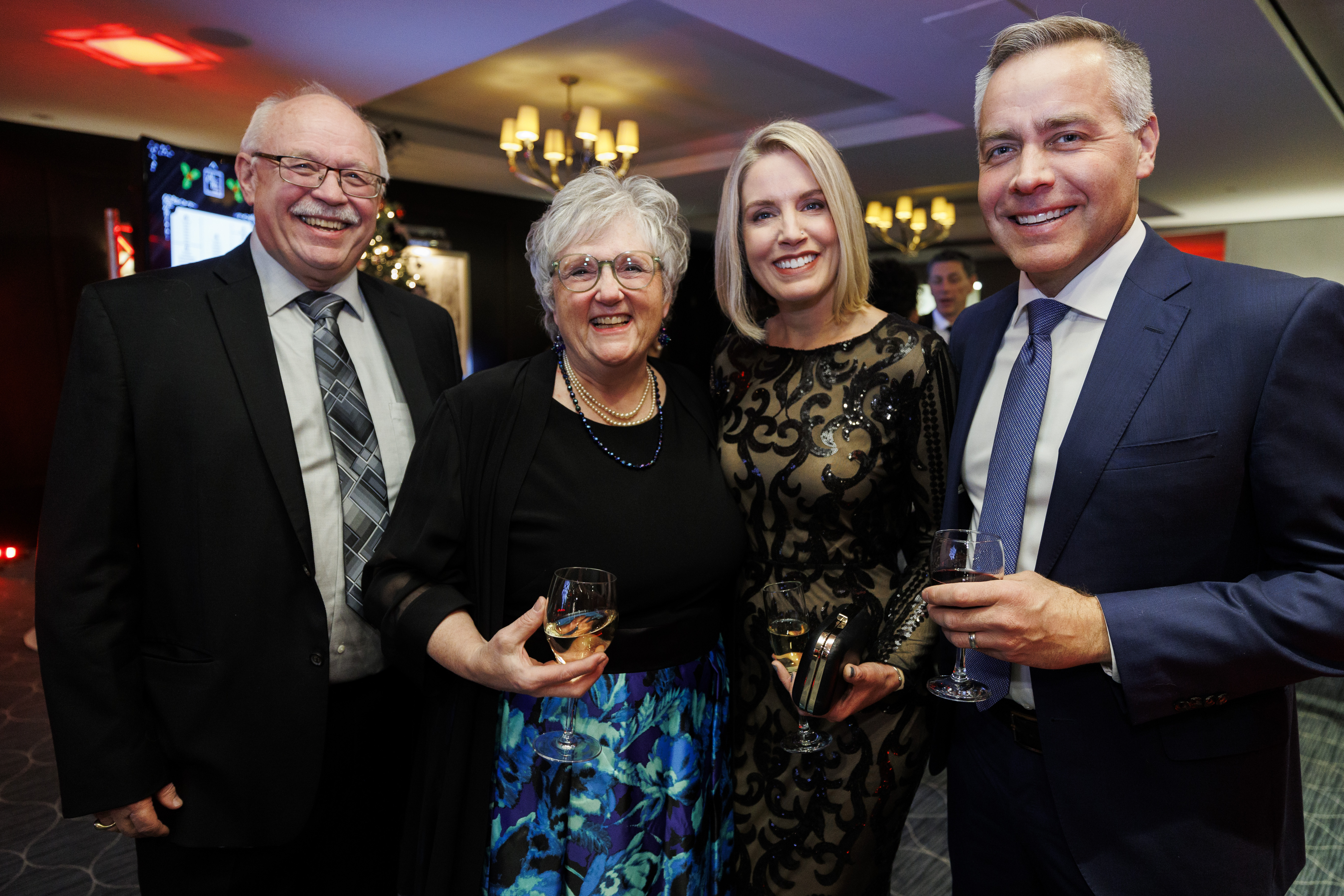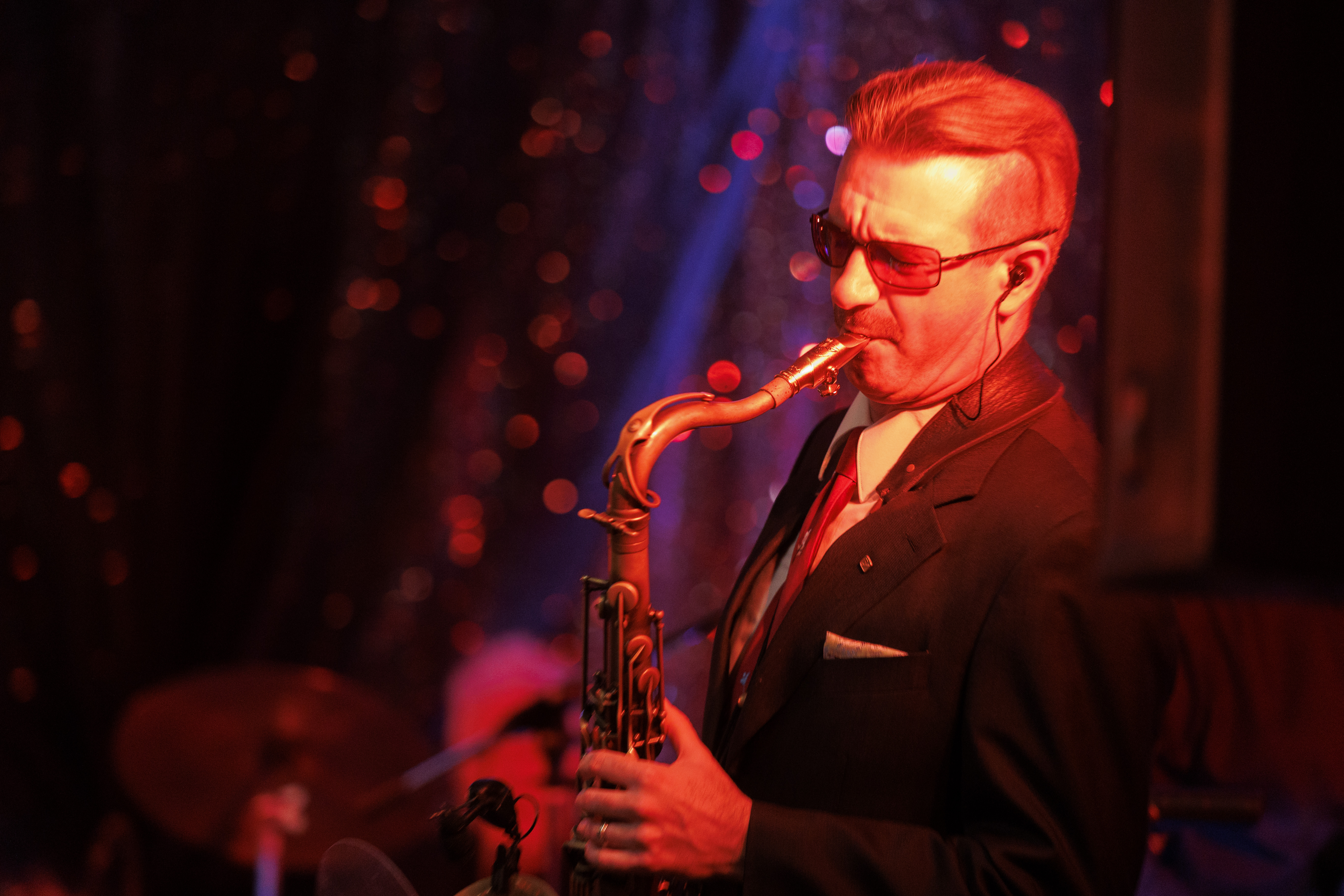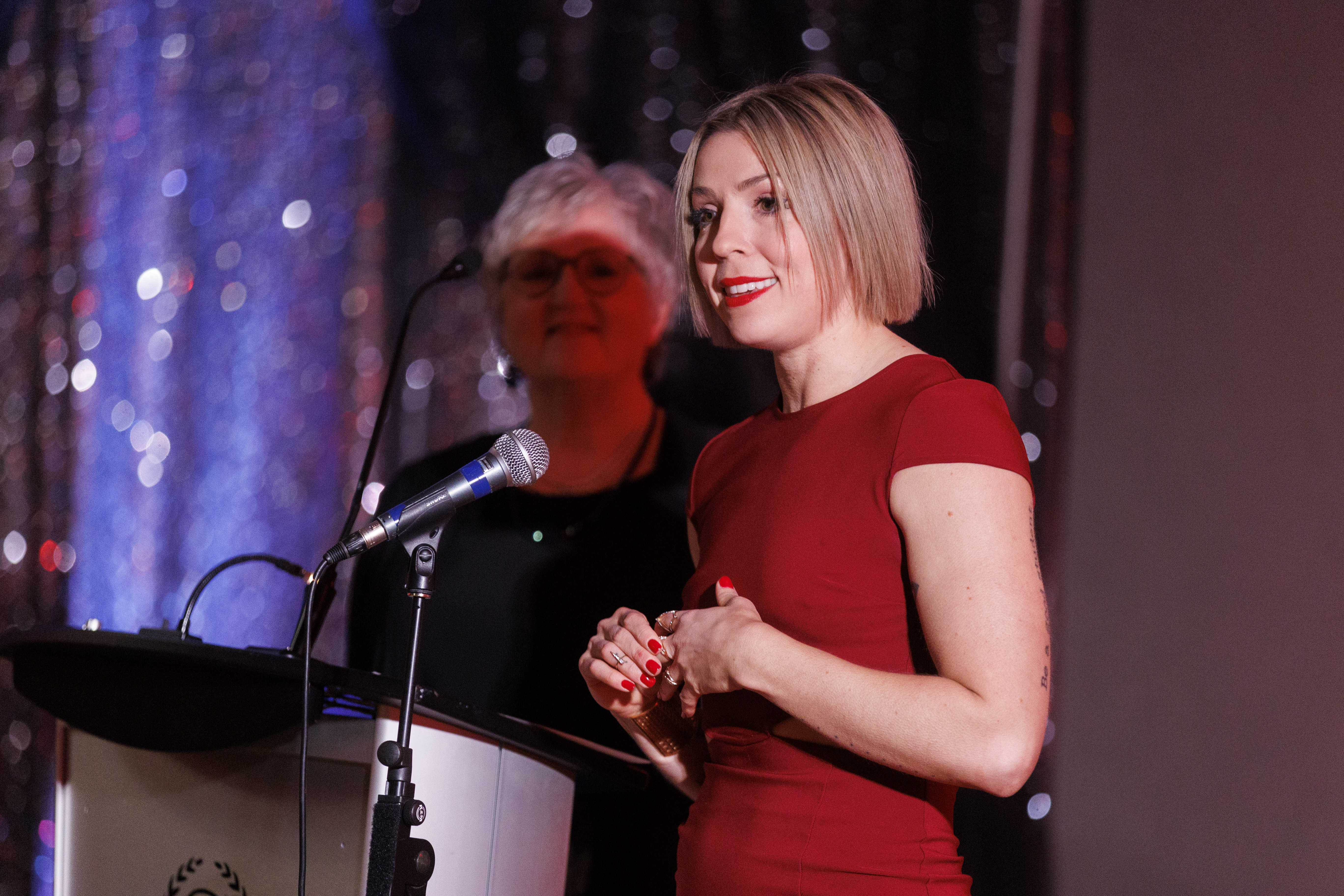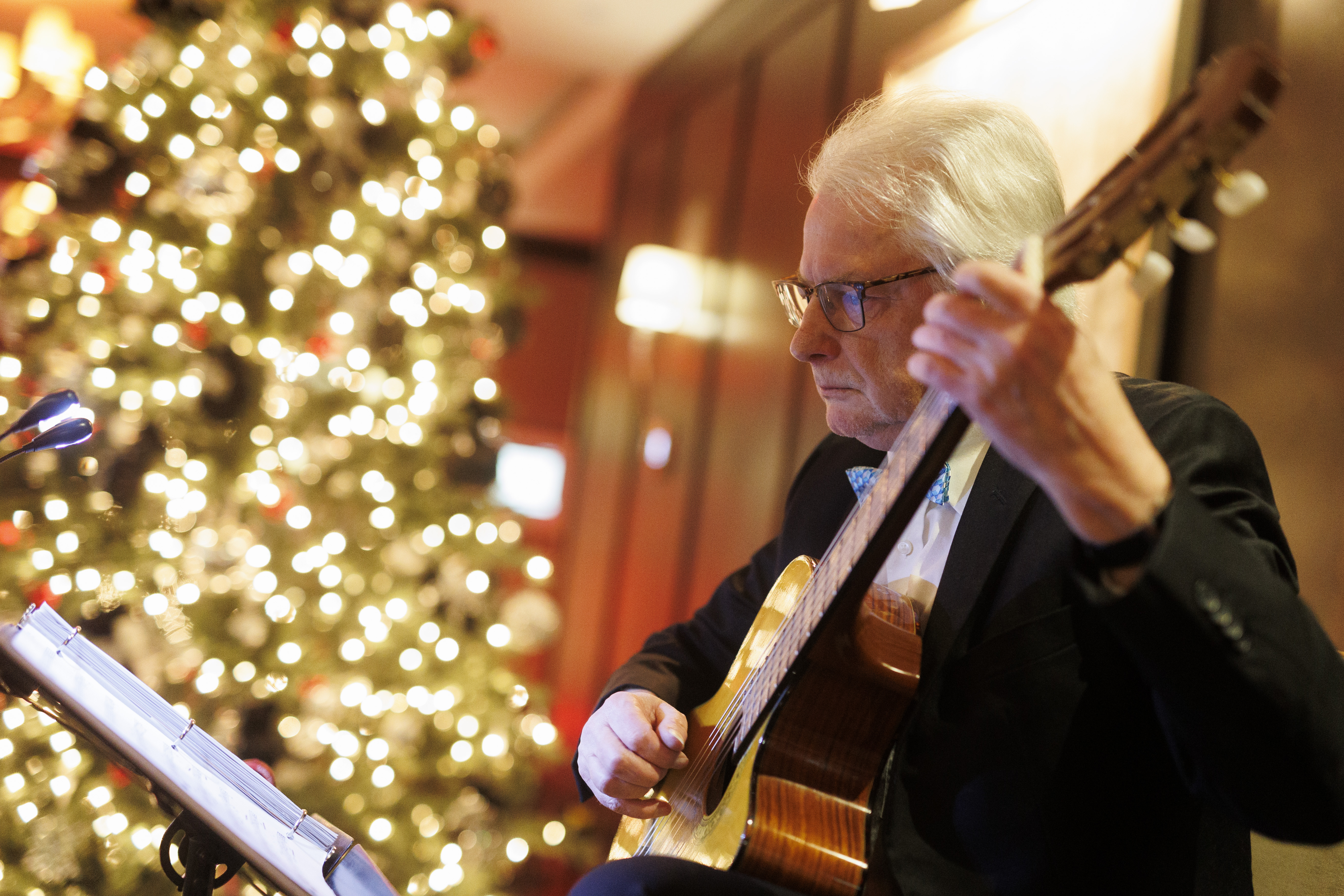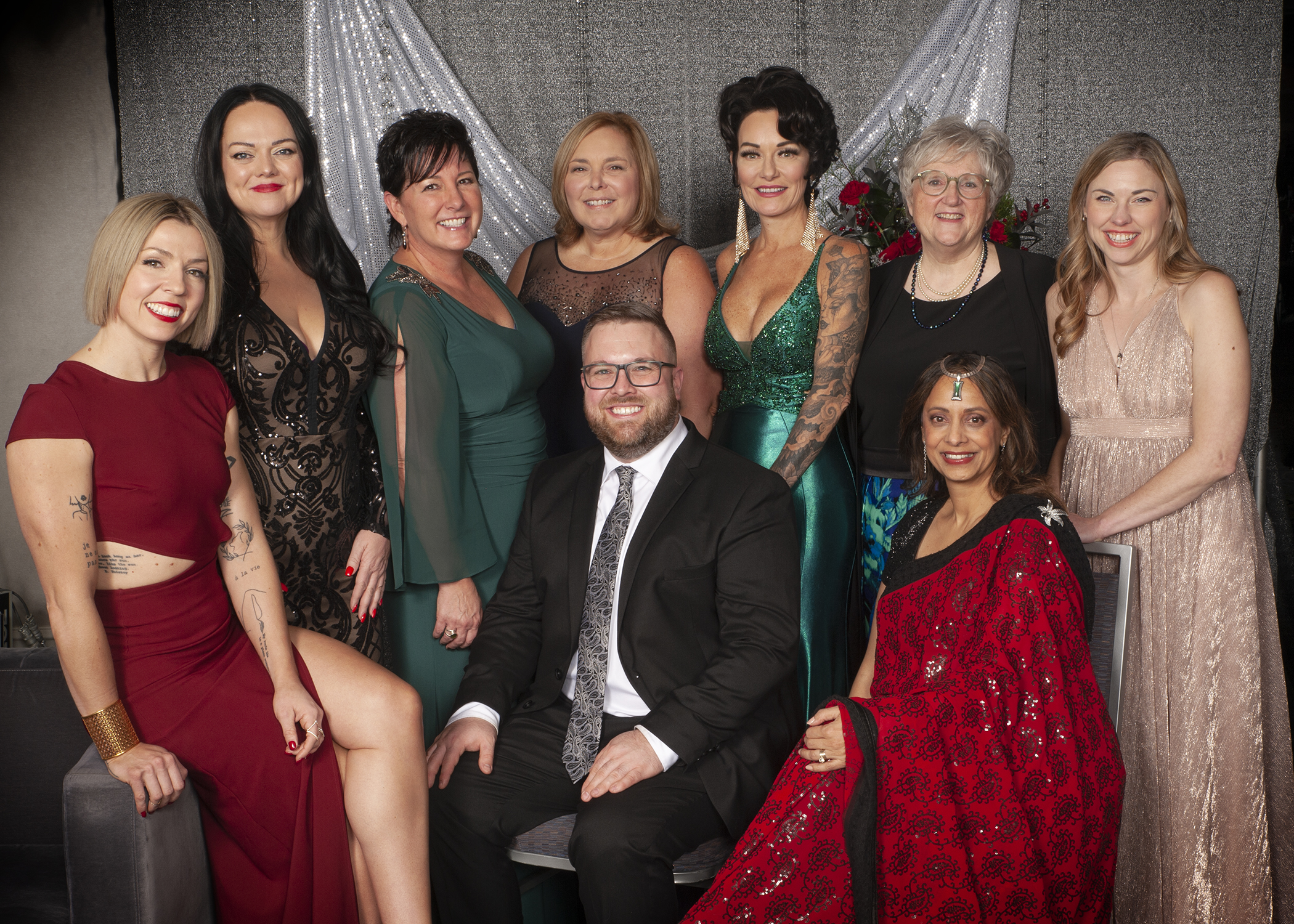 ---
THANK YOU!
Mistletoe Ball and Basket Sponsors
We take this opportunity to thank our dedicated sponsors, who have joined us for this creative take on a Christmas tradition, with special appreciation for our presenting sponsor, Nutrien. Thank you for your thoughtful, festive, and generous support. You are making a difference in the lives of patients and families.
Presenting Sponsor
Nutrien
Platinum Sponsor
Associated Radiologists
LMNO
Saskatoon Media Group
Sheraton Cavalier
S.O. Asher Consultants
Gold Sponsors
Blossoms Florals
McKercher LLP
Saskatchewan Blue Cross
SaskTel
Frankincense Sponsors
Cameco Corporation | Dakota Dunes Community Development Corporation
ICR Brokerage | Dr. J. Spelay | Remai Group | Saskatoon StarPhoenix
Schaan Healthcare Products | Virtus Group
Myrrh Sponsors
Canadian Tire | McDougall Gauley LLP | Northern Resource Trucking | NSC Mineral
PGI Printers | Prairie Meats | Redhead Equipment | The Saskatchewan Realtors Association
Friends
Great Western Brewing Company | Handy Rentals | Harden & Huyse Chocolates
Imagery Photography | Stella's Baklava | Sweet Sensations
---
Thank you to the Mistletoe Ball and Baskets 2022 Volunteer Committee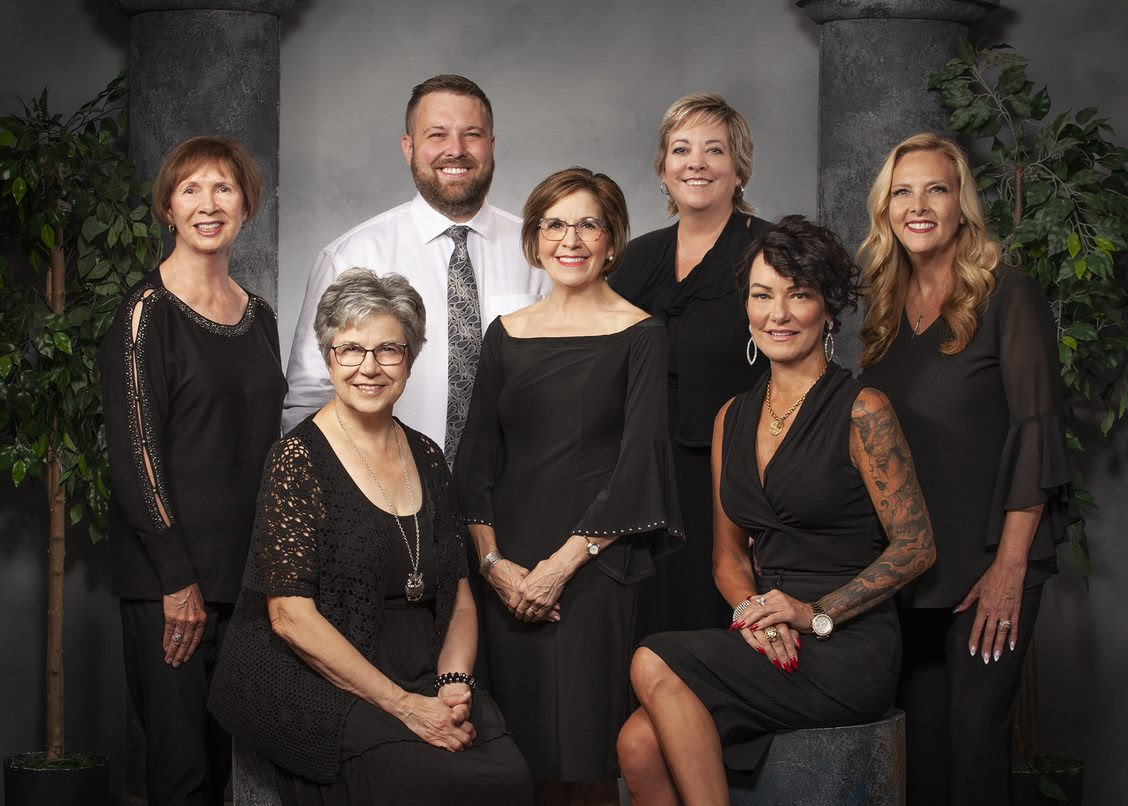 The Mistletoe Baskets 2022 Volunteer Committee, (l-r) back row from left: Carol Yelland, Jesse Greenwood, Carrie Jamieson (Chair), Tanya Wur. Front row from left: Barbara Berscheid, Doreen Howlett, Pam Prosofsky. Missing from photo: Nicholle Povhe, Michelle Neufeld.
---
For more information, please contact Michelle Neufeld at 306 655 5835 or Michelle.Neufeld@sphfoundation.org